Former members of the group.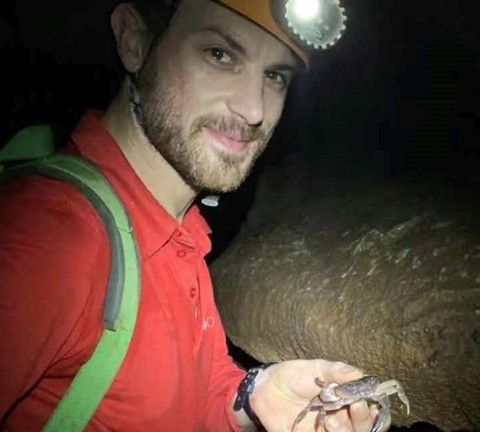 Postdoc
I am an ecologist interested in herpetology and cave biology.
Most of my researches are focused on the European cave salamanders, which I often used as model species in ecological and behavioral studies. I am also interested in studying the ecology and behavior of other cave-dwelling invertebrates, as well as cavefish.
Some of my studies are focused on understanding behavioral, morphological and genetic adaptations of species to subterranean environments.
I also work to improve the conservation of amphibians and other subterranean cave species.