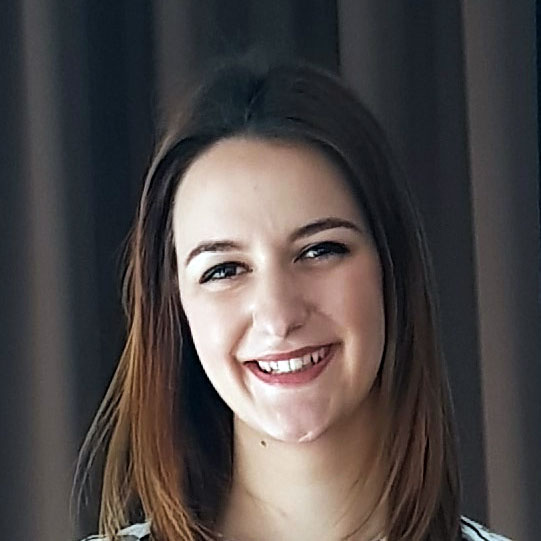 I am investigating the role and possible alterations of the phenoloxidase system (PO) in the process of pigment loss.
Since PO is an important component of invertebrate immunity, changes in its activity could also contribute to the evolution of some other physiological and behavioural adaptations to cave life.
To understand these processes, I am working on the genus Congeria (Bivalvia, Dreissenidae) - the world's only stygobiont bivalve.
I also participate in the Identification of stygobiotic fauna of Plitvice Lakes National park project.
Email:
magdalena.grgic@irb.com