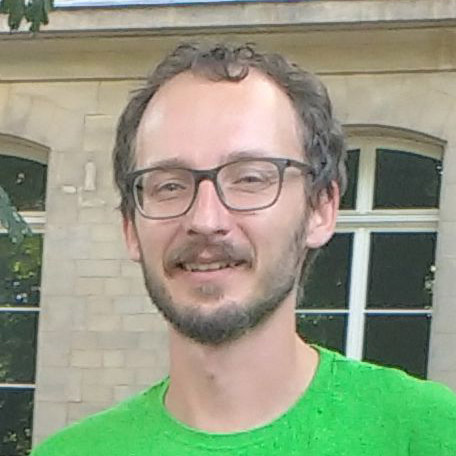 From my first caving trip, I was fascinated by the strange ecosystems and animals that live in caves.
I became interested in the taxonomy of Collembola and their morphological and behavioral adaptations to the cave environment.
My PhD thesis focused on the systematics and biogeography of the European Collembola genus Verhoeffiella, discovering the radiation of this genus in Dinarid caves.
My role in the lab is to take care of the invertebrate and fish facility, cultivate and breed numerous species under laboratory conditions, and design the innovative experimental setups for the lab projects.
I enjoy observing and filming cave animals and also work on popularizing and preserving cave fauna within the Dinarides.
Email:
marko.lukic@irb.hr